Neither forgotten nor repeated.
The Tallahassee Community Remembrance Project, constituted of members from diverse congregations and organizations, will support and participate in a community effort to achieve three objectives:
Erect a memorial plaque remembering African American victims of Leon County lynchings;

Lead a service of repentance, reconciliation and healing; and

Organize events in perpetuity that would serve as a foundation and catalyst for remembrance of the atrocities of the past and present, acknowledging the challenging and difficult work of racial reconciliation through teaching, engagement, and action.
Mission Statement
The Tallahassee Community Remembrance Project seeks to remember and acknowledge past and present racial violence and injustice in Tallahassee, Leon County, Florida, and to inspire our community to come together for dialogue, education, understanding, action and, ultimately, for healing and trust.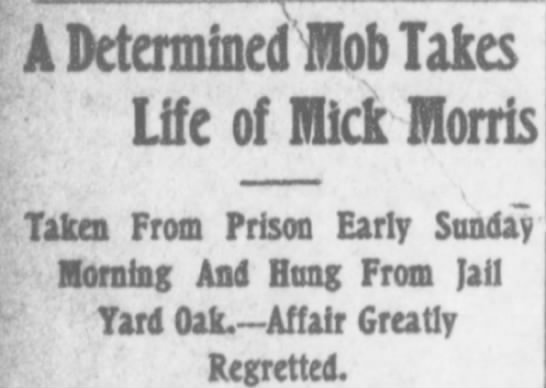 Find out about the project, our partners, and how you can partner with us.
We are fortunate to have many wonderful partners in this project and are always looking for more.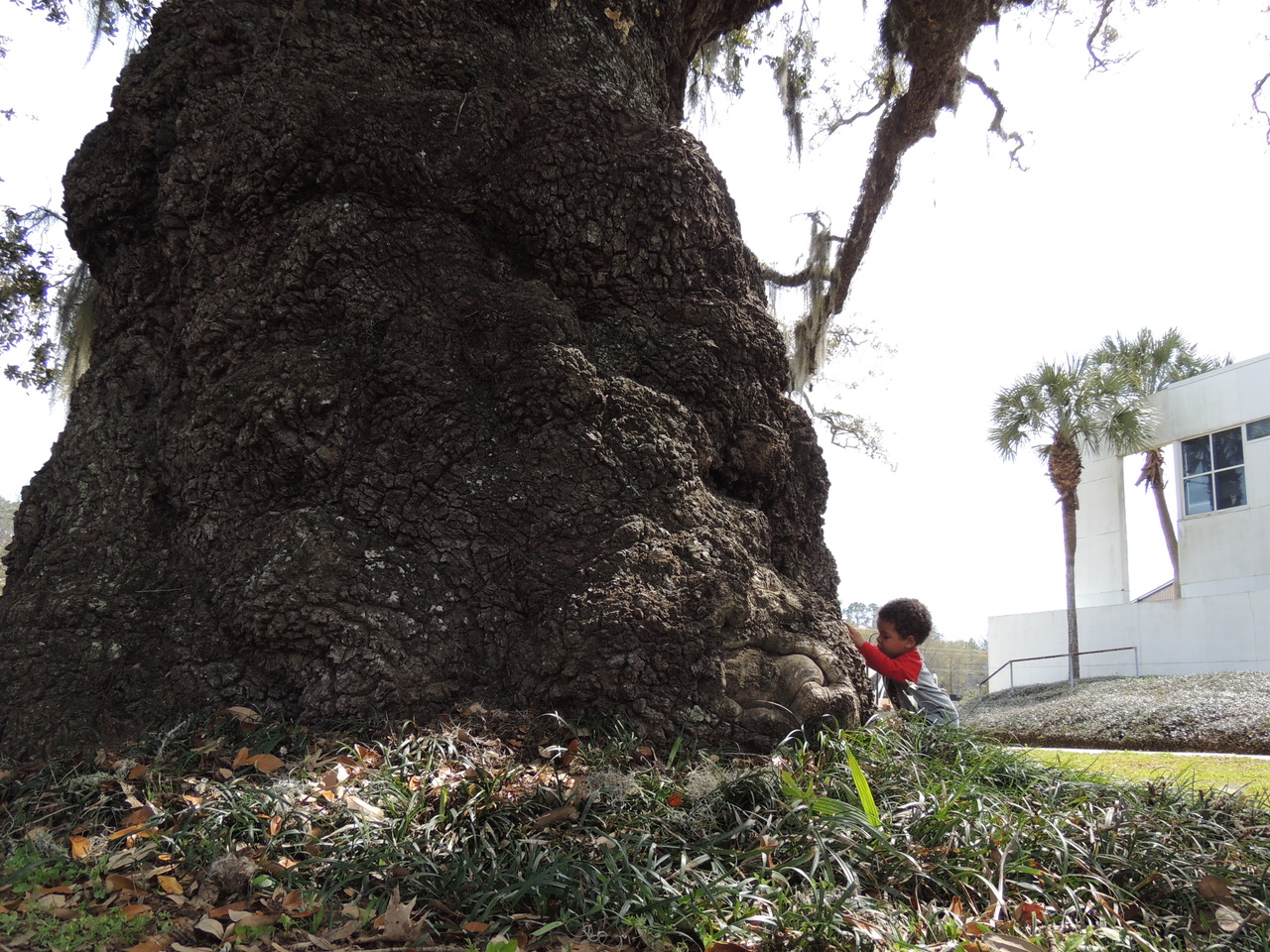 Have questions? Want to learn how to join our growing list of community partners? We'd love to hear from you.
Sign up here to receive periodic updates about the Tallahassee Community Remembrance Project!